February 2016 Interview: Andreas Heitmann (Music & SFX)
Read this exclusive interview with Andreas Heitmann, the man responsible for much of the great music and sound in THB, to find out: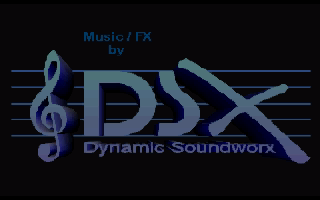 • Why was Dynamic Soundworx a separate entity from Soft Enterprises? What effect did this have on development?
• Why is the music most people hear when they play THB far inferior to the original vision?
• The shocking truth about what became of Dynamic Soundworx!
• And much more!
German PDF
|
English PDF (translated)
September 2013 Interview: Martin Hoffesommer (Programmer)
and Björn Heußner (Level Designer/Artist)
Read this interview with two of the main developers to find out fascinating information such as: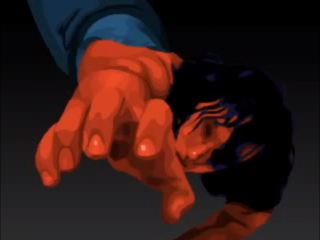 • Who played the dying man in the intro?
• What is an amazing feature of THB overlooked by almost every reviewer?
• Other than THB and Christmas Carnage, what other game was made with the VR6 engine?
• And much more!
German PDF
|
English PDF (translated)